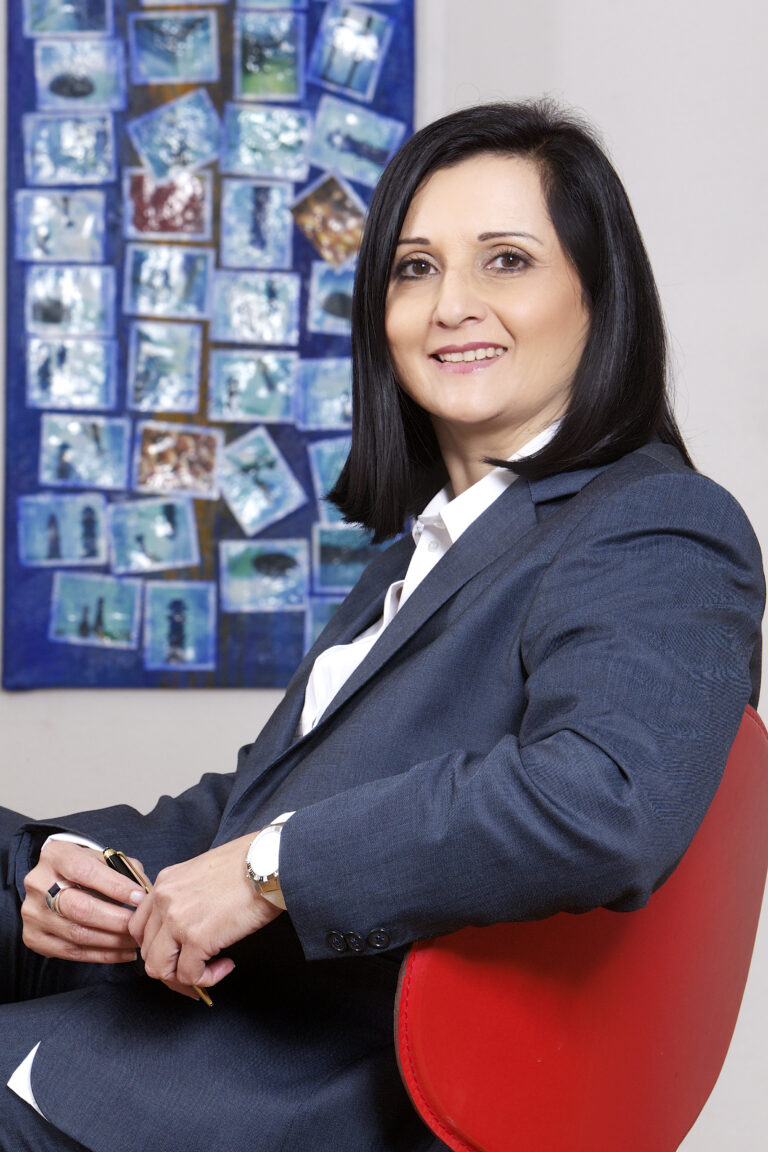 I made the move to become self-employed in 2008 after working nearly twenty years as an expert specialist and manager in the very competitive world of banking and economics.
Looking back on over 20 years of work experience and insight into human nature and even more life experience, it is my conviction that values and personalities need to come to the fore again.
Since 2008, I have worked as a consultant in banking, financial services and insurance and other industries  – specifically in: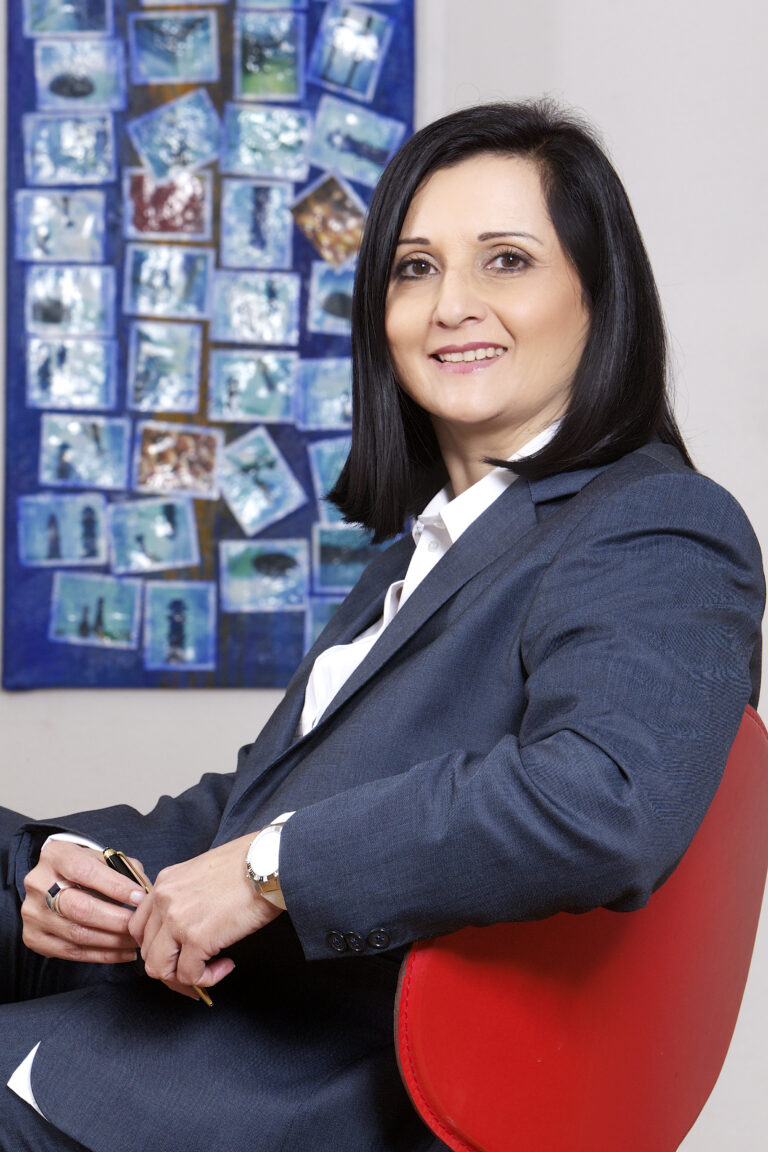 With my expertise and methodical experience I am able to quickly engage myself in your project. My analytical mind, objectivity and vision along with my reliance and consistency is ready to work for you. As a team-player with solid social and intercultural skills, I never lose sight of the concerns of your employees.
I will accompany you and your enterprise on the path to success.
You can reach me personally or by using this contact form.