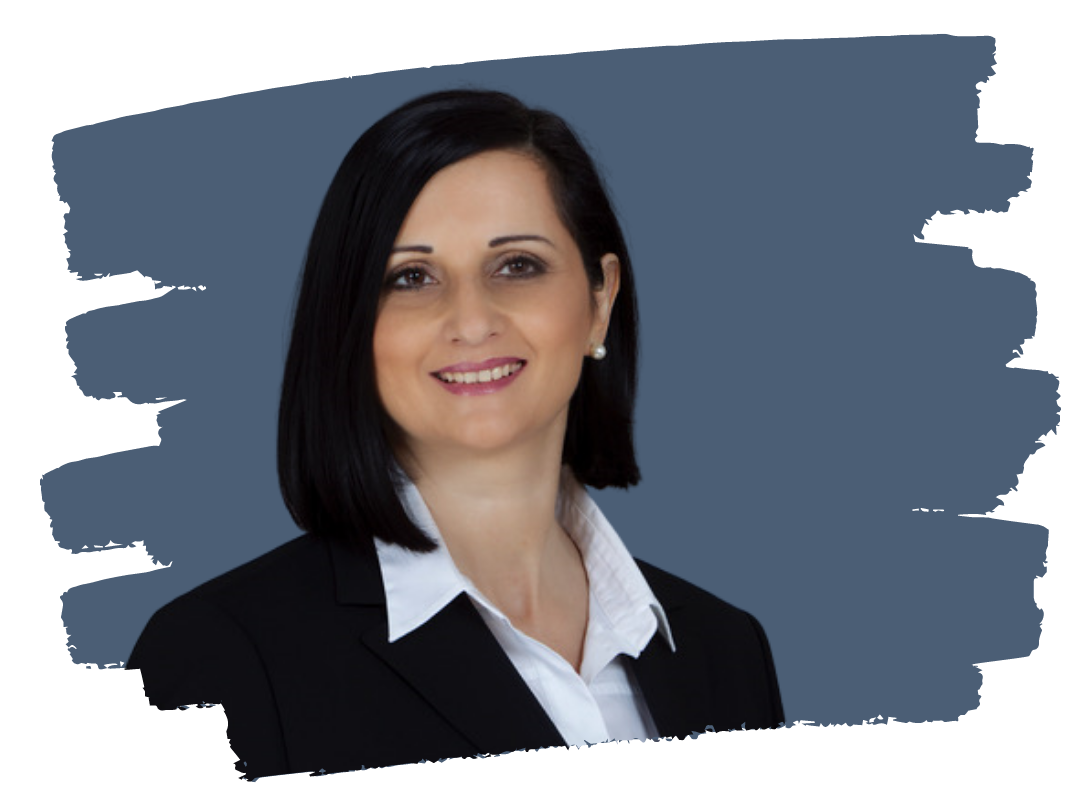 My mission is to solve your problems and lead your projects to a successful conclusion.
Do you have a gap to fill? I'll cover that gap when it gets too wide to straddle.
I'm passionate about development and challenges and the "mission-possible" mentality, even though it may have seemed impossible before. Quick. Goal-oriented. By traditional means or unconventional ideas. The best possible result is my objective.
My analytical mind, objective approach and vision, along with my reliance and consistency is ready to work for you. I bring to the table a high degree of reliability, responsibility, customer focus and communication skills, excellent knowledge of languages, and entrepreneurship experience.
I am versatile in my work...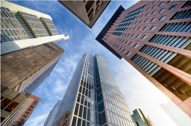 Banks / Financial institutions / Financial services providers
IT service providers / software companies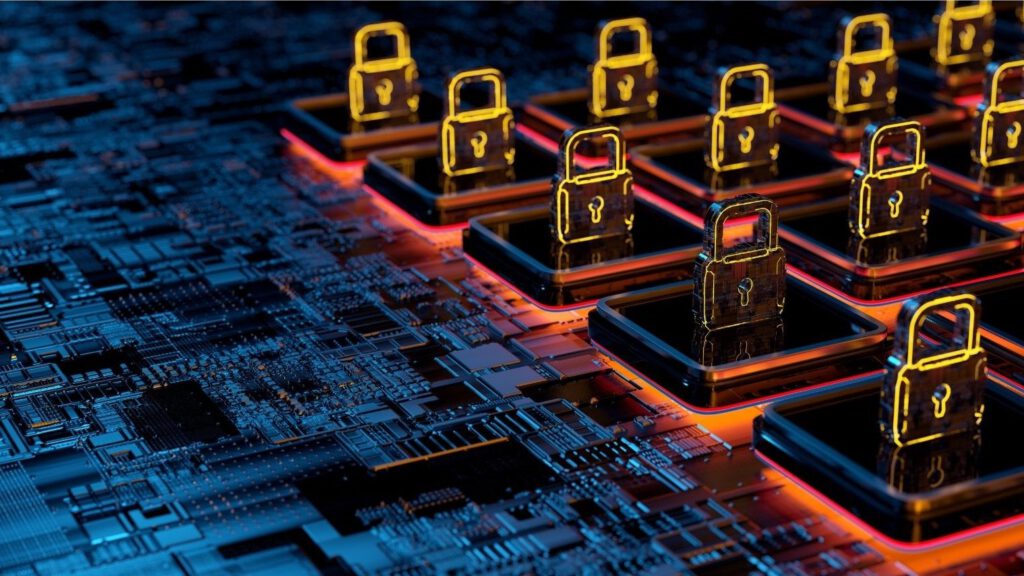 IT service providers / software companies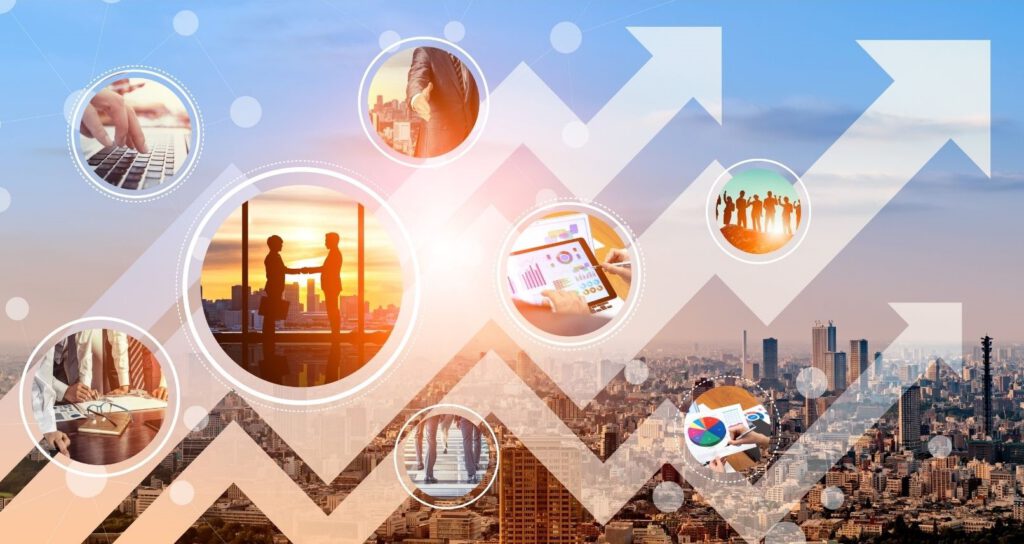 Industrial corporations (e.g. Building materials)