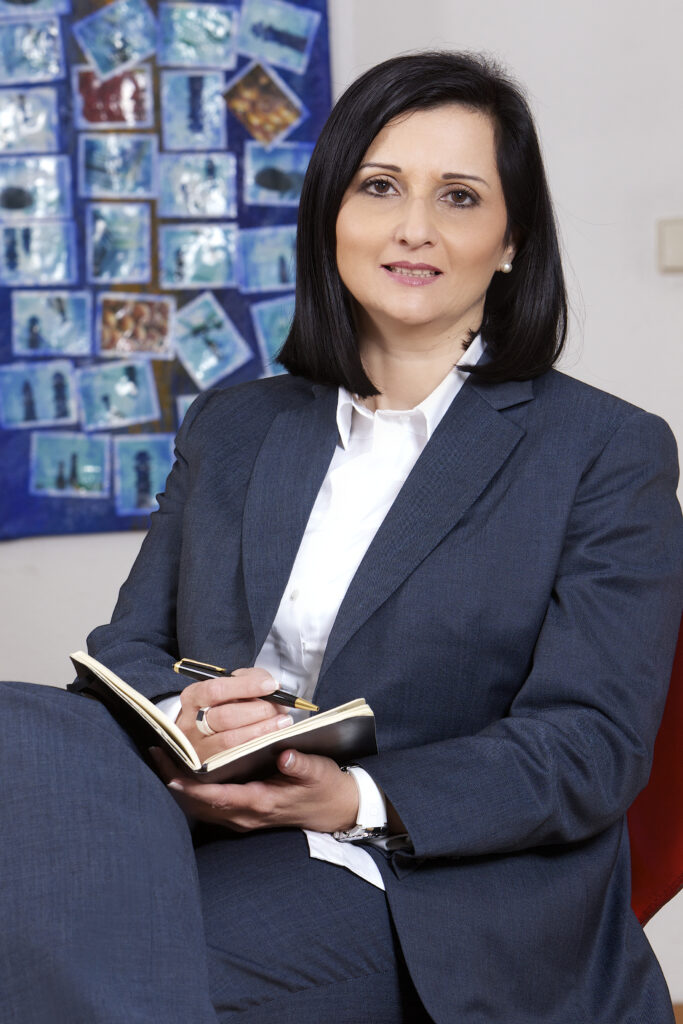 Over the last 30 years of work experience in corporations as well as over the 15 years of project management experience I have encountered everything you can imagine as regards the management and execution of projects.

Clear objectives, good planning, effective controlling and motivated teamwork are the keys to success for a project.
My goal, for you as my client, is to help you achieve your project aims with a structured and holistic approach.
Due to many years of professional experience in banking and financial services, I have gained a keen expertise and comprehension of the complexities of the industry as a whole. 
As a consultant, I carefully examine your project on an individual basis with an objective and creative eye. The difference between success and failure often depends on the willingness to go the extra mile. This I always bear in my mind when bringing your project to fruition. If the traditional roads do not lead to "Rome", I will take a short-cut or pursue new avenues.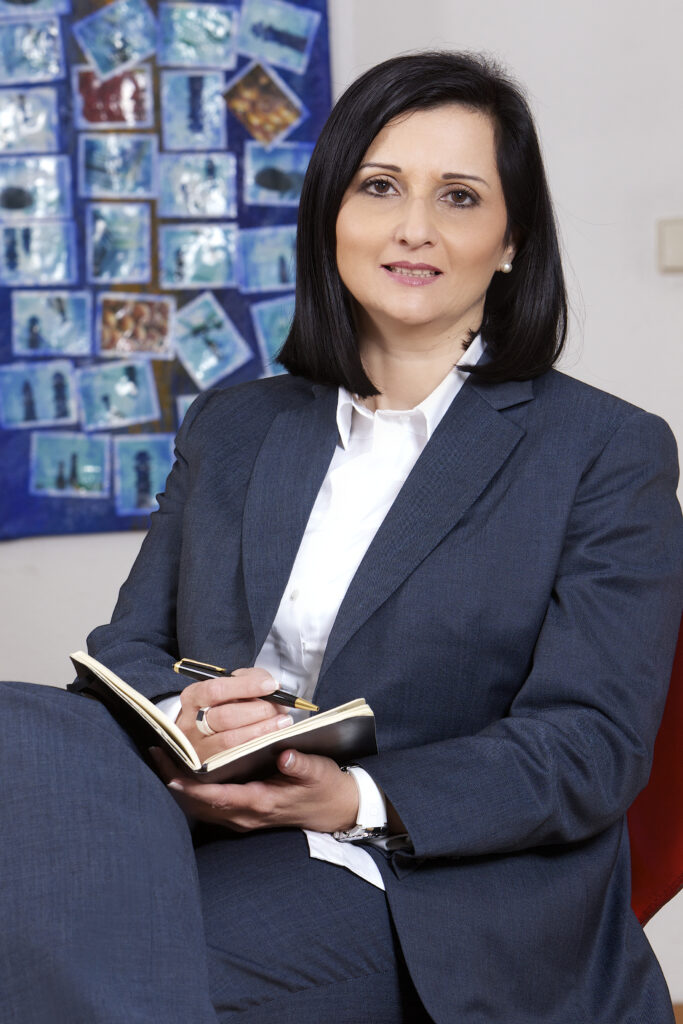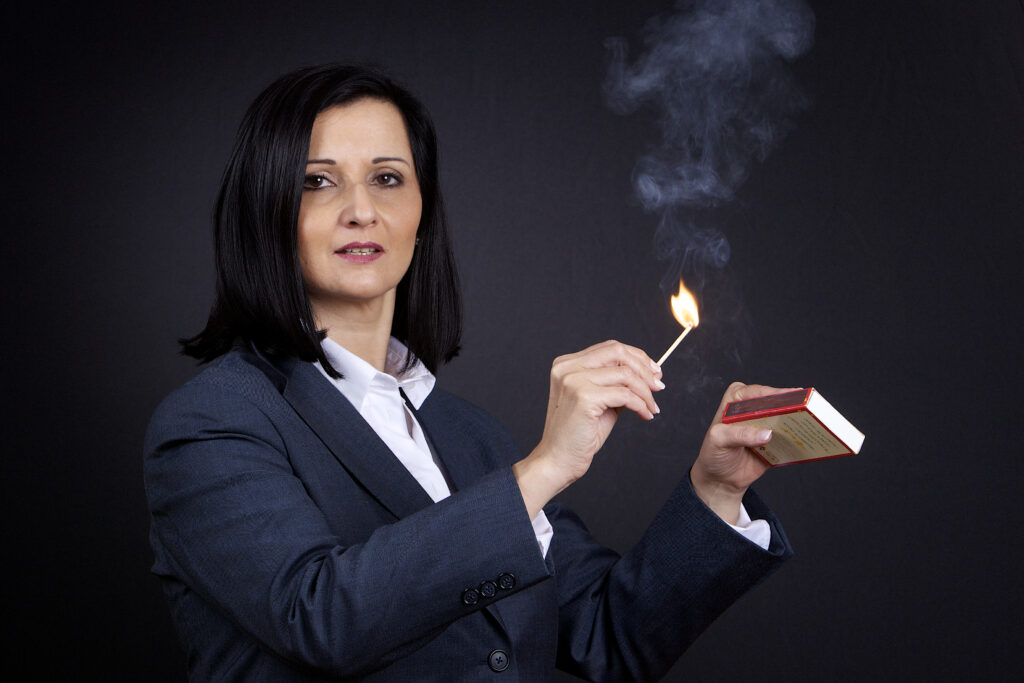 I bring to the table a high degree of reliability, responsibility, customer focus and communication skills, excellent knowledge of languages, and entrepreneurship experience. 
Due to my many years as a specialist and manager in an extremely competitive field with enormous job performance expectations, I work well under pressure and stress while remaining both a strong manager but being sensitive to the current circumstances of a company.
Having excellent language skills both written and spoken is as equally important as being a specialist in project and process management. I love variety and welcome new challenges – making me suitable, regardless of the type of business, for many operations.
The bottom-line – after many years of project management experience – is that the most important success factor for a project is the people behind it: Project Management = People Management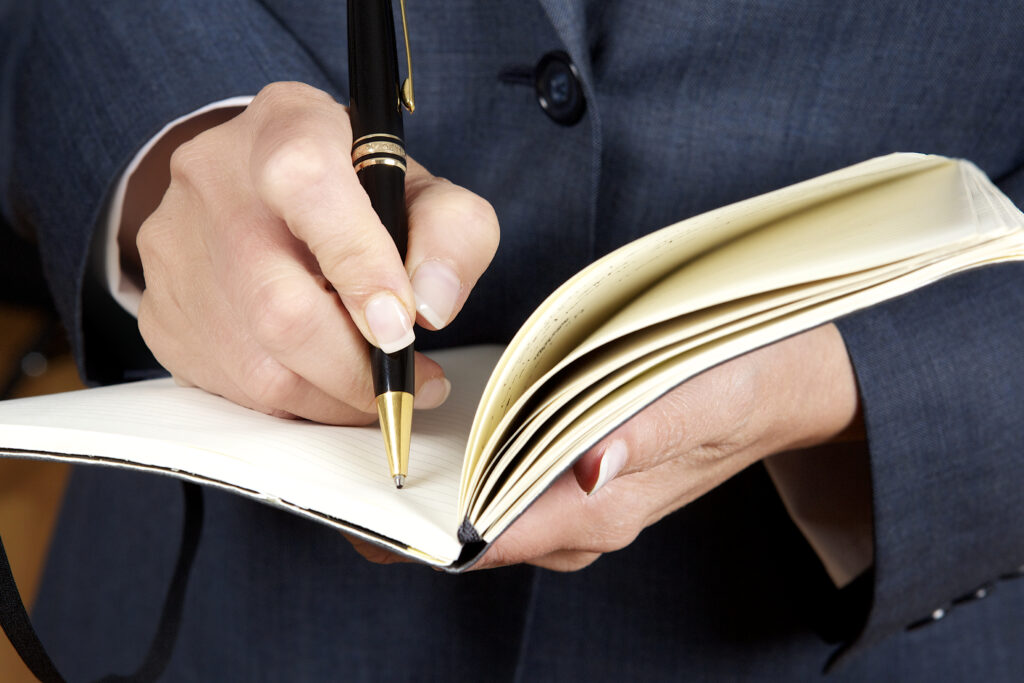 What is of greatest interest to me are exactly these people. They often find themselves in situations where they are required to perform under extreme pressure, especially in change processes, and consequently, can suffer adversely from the stresses and strain inherently a part of these actions. I know this firsthand. I know what it means to work way outside your own comfort zone. Hence, my approach to dealing with this is done holistically, in other words, placing emphasis both on the total person and the endgame, not just a series of events. Naturally, in addition to my consulting services, I offer individual coaching if requested. 
What defines me and my work is having the courage to be different and look beyond one's own borders, a dose of curiosity, and an exceptional intuition coupled with a sense of humour and a grounded temperament.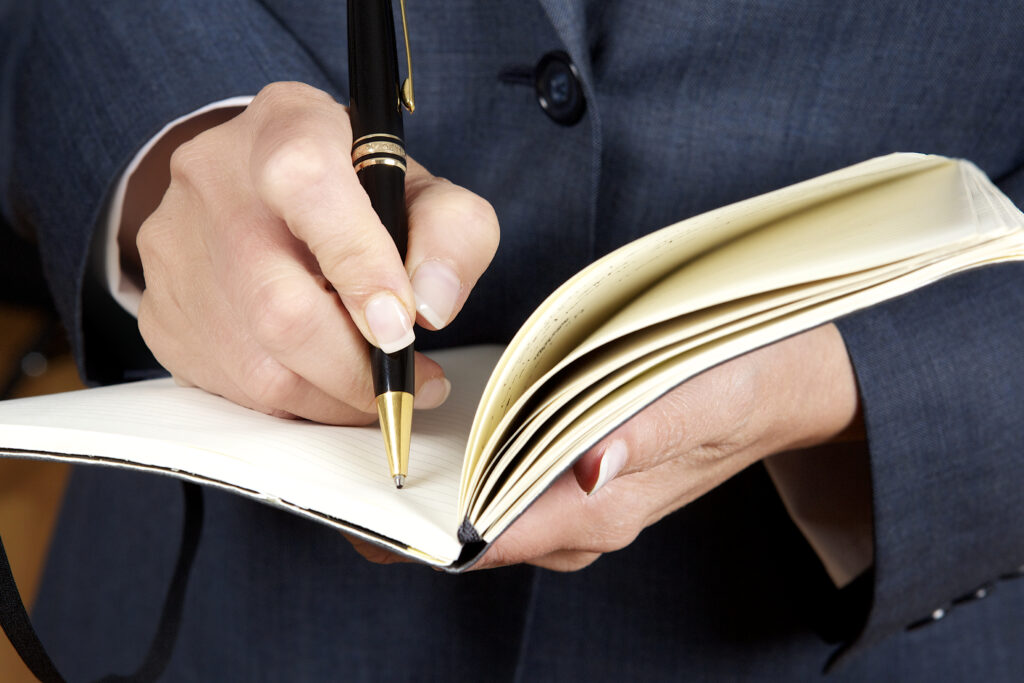 Do you wish to get more details? Please feel free to contact me and we can discuss the best approach for you.
I look forward to accompanying you on your path to greater understanding, awareness and success– be it as an individual, a manager or an entrepreneur.