For whom is coaching intended?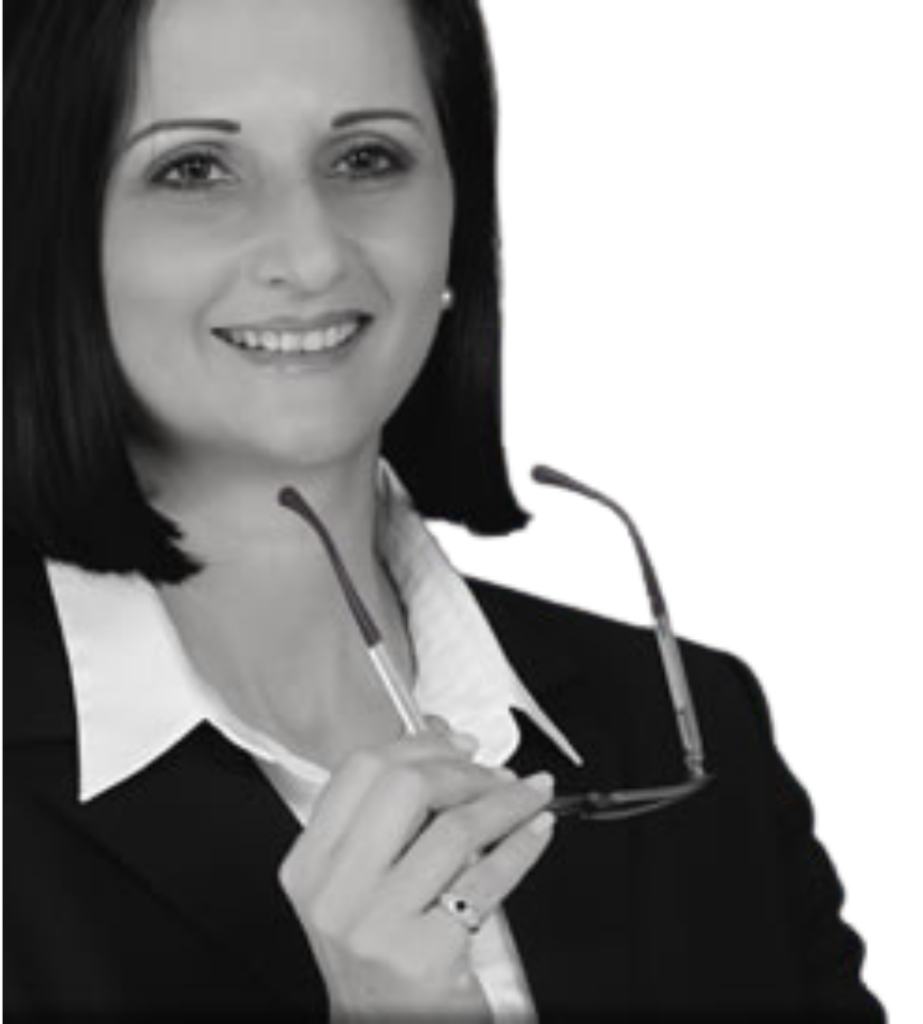 Coaching is just as interesting and rewarding for individuals as it is for companies and their employees or for independent contractors and entrepreneurs.
The moment you decide:  
You want to change a situation 
You need to seek an alternative course of action
You want to better frame your goals and visions 
You want to straighten out issues important to you
You want to resolve a conflict involving external circumstances or individuals
This is when coaching is right for you.