Since I ventured into self-employment in 2008, I have been working successfully as a project manager, consultant and interim manager.
Excerpt of my activities in the various project assignments: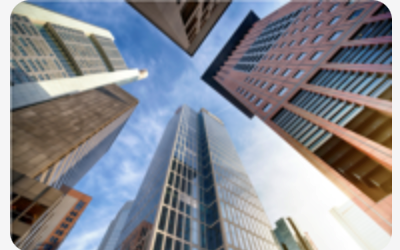 Banks / Financial Institutions / Financial services providers:
Commerzbank AG, Deutsche Bank AG, NordLB (Hannover), WestLB (Düsseldorf), Deka Bank, equensWorldline SE (Frankfurt), ODDO BHF Bank (Frankfurt, Düsseldorf, Paris, Luxemburg), DZ Bank AG, Kreditanstalt für Wiederaufbau (KfW), Aareal Bank, Credit Suisse (Zurich), Deutsche Börse AG (German Stock Exchange), HeLaBa (Frankfurt), Bausparkasse Schwäbisch Hall, JP Morgan Cazenove, UBS AG, Bank of New York Mellon.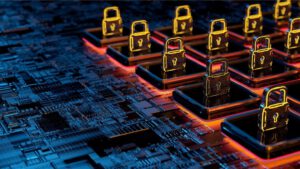 IT service providers / software companies:
Knauf Information Systems GmbH (Iphofen/Kitzingen), equensWorldline SE (Frankfurt), Commerzbank AG ZIT (Frankfurt and London), b-next GmbH (Herford).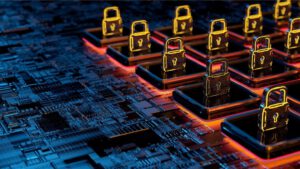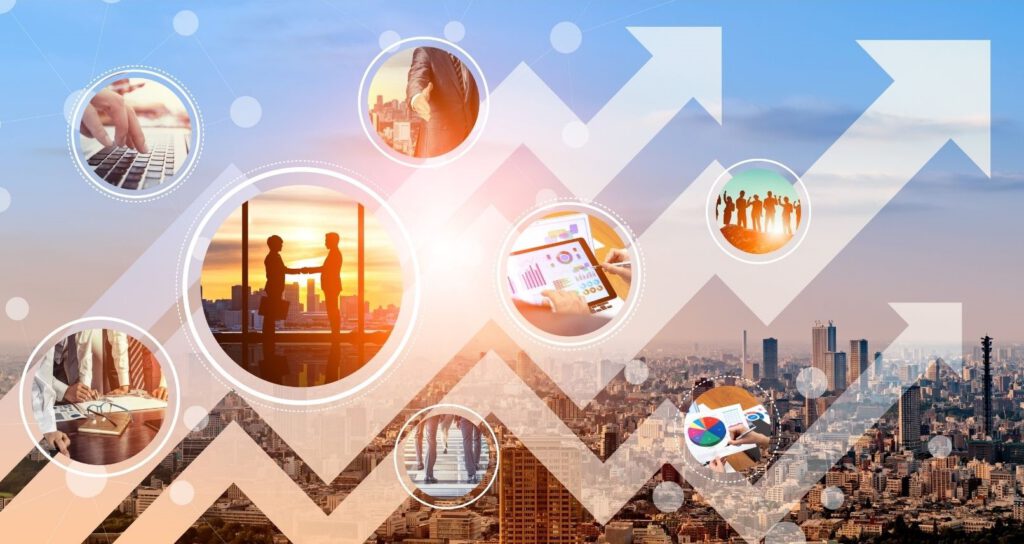 Industrial corporations (e.g. Building materials)

Knauf Gips KG (Iphofen), Knauf Information Systems GmbH (Iphofen/Kitzingen).
META Communication International is a full-service media monitoring agency and monitors media for a wide range of clients from international groups to SMEs and individuals.
https://www.metacommunication.com/en/about-meta/
From 1995-2003 I was a freelance online editor there. I have created press reviews and summaries in different languages (German, English, French) with a focus on: banks, financial service providers, the automotive industry, the tourism industry, and environmental topics.