Themes and reasons for holistic coaching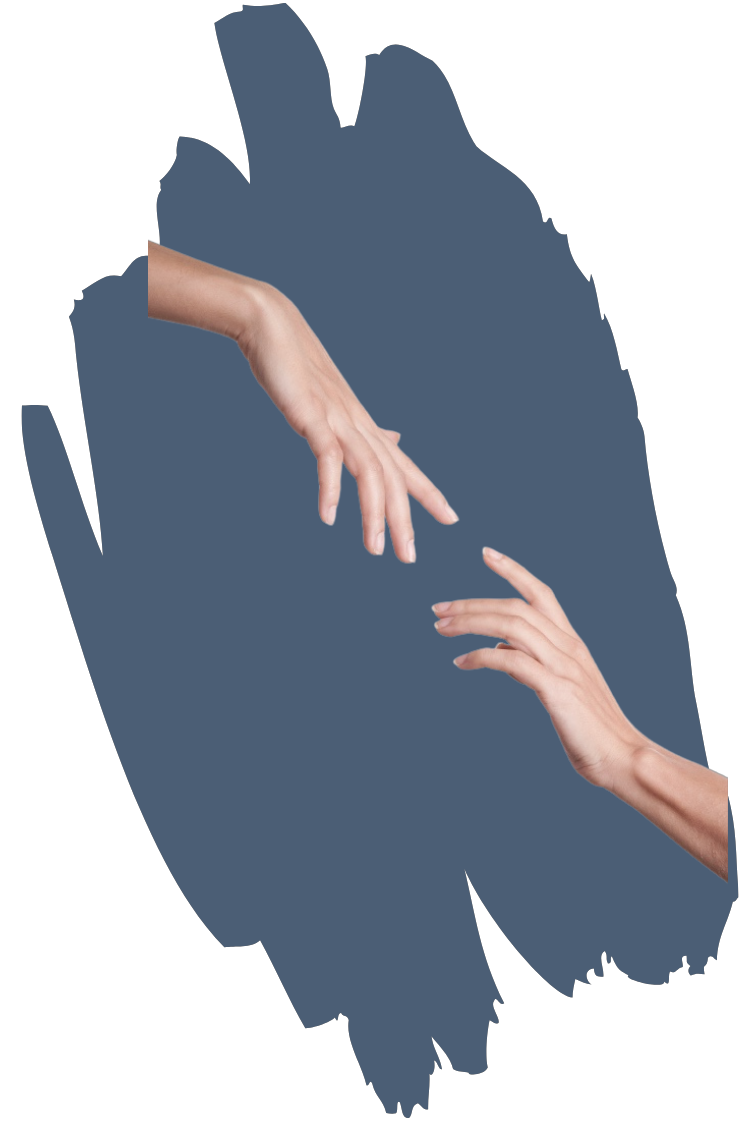 Reasons to seek coaching can be many. Here are a few themes that coaching may help you with:
For Individuals
Dealing with heavy personal loads, crises and stress
Job change – consider important points for your career
Conflict management
Decision making
Recognizing recurring patterns in your life
Identifying and letting go of old dogma, beliefs and obstructive thinking
Accessing your inner voice – developing your intuition
Desire to be authentic and meaningful
Desire to trust yourself and acess your centre
Support in change processes
Get to know your hidden potential in your personality and find new meaning
Seek new objectives and vision
Optimise performance and quality of life
Improve your Work-Life balance
Suggestions for further developing your personality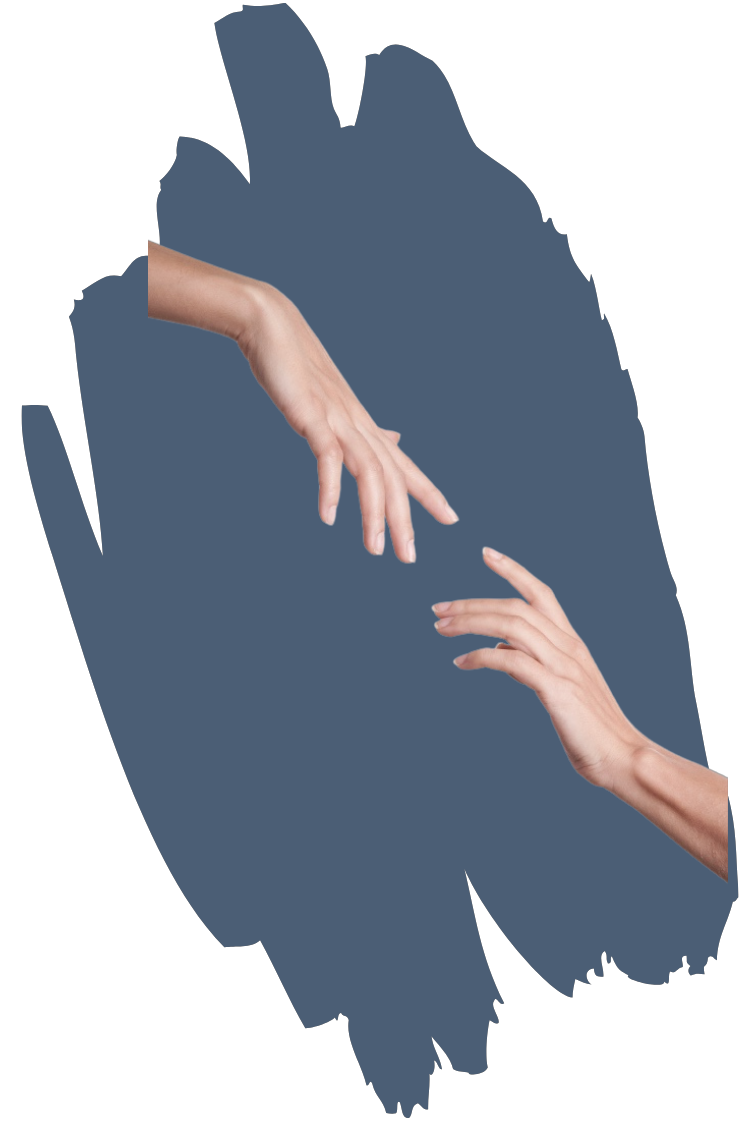 For Entrepreneurs and Employees

No matter whether you are a team member or a team-leader, being multi-skilled plays an ever more important role these days. Good social skills, clearly defined goals, and a strong personality are required.
Change processes for the firm or individual teams
Leadership support for specific areas, conflict management, time and self management, crisis management
Stress management
Looking for a trusting sparring-partner with backbone and emotional intelligence
Desire to refine so called people skills and soft skills
Improve both your self-image and personal perception
Developing goals and monitoring processes
Dealing with fears and obstructive convictions
Recognising recurring patterns
It is my job to help develop a consciousness that will stimulate working with each other and for each other responsibly.  Reap more value when appreciation is sowed.
Have I piqued your interest? You can contact me directly here. Take the step to set up an introductory meeting at no cost or obligation.